Your Customs clearance in safer hands
Get your customs cleared with our experienced staff in safest way.
Customs Clearance
Organizations of any size might feel their time and energy spent on confusing rules that are changing from time to time rather than developing their business. Well-experienced and new importers alike will be aware how easily they can be caught out by fees or fines levied by the customs authorities.
Customs clearance involves a lot of documentation followed accurately, so your shipment cleared on time. Your business may be get affected
APXCEL will relieve you from this stress involved in negotiating the barriers and pitfalls of clearing your delivery through UK customs, not only the stress reliever; we will ensure that your goods will get delivered faster than expected.
UK customs will only release your goods once your VAT and duty is paid and your documentation is complete. On your behalf, we will communicate with the relevant authorities; ensure the correct VAT and duties are paid, complete the file with all necessary documents, avoids the delays to ensure that your business keeps forwarding and ensure your cargo passes through every step.
It is very easy now to get our help, advice and quotations for all requirements please write to us at info@apxcel.com, for quick inquiry kindly fill the form visible in right of your screen or fill an online contact form on our contact page.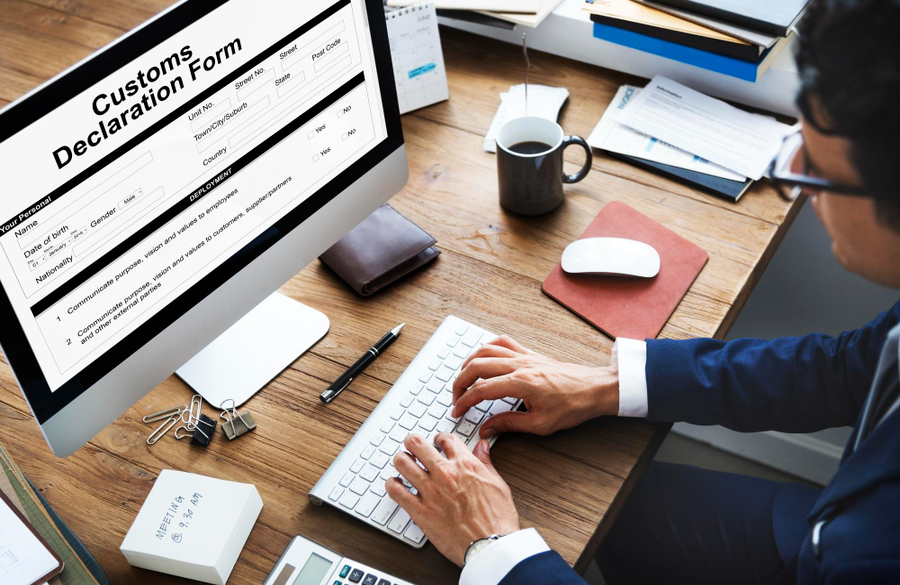 Would you like to get your customs cleared for your cargo by us?
Our team will ensure your customs clearance and Freight services will be handled in safe and secure way
FREQUENTLY ASKED QUESTIONS