Imports and Exports Services
APXCEL handle all the imports and exports support activities for all classes cargo. Our experienced staffs will be available to provide you the support to pack, label and ship your goods via right services.
We will provide speedy services according to the international rules and regulations to confirm your packages are always compliant, wherever in the world the goods to be delivered.
It is very easy now to get our help, advice and quotations for all requirements please write to us at info@apxcel.com, for quick inquiry kindly fill the form visible in right of your screen or fill an online contact form on our contact page.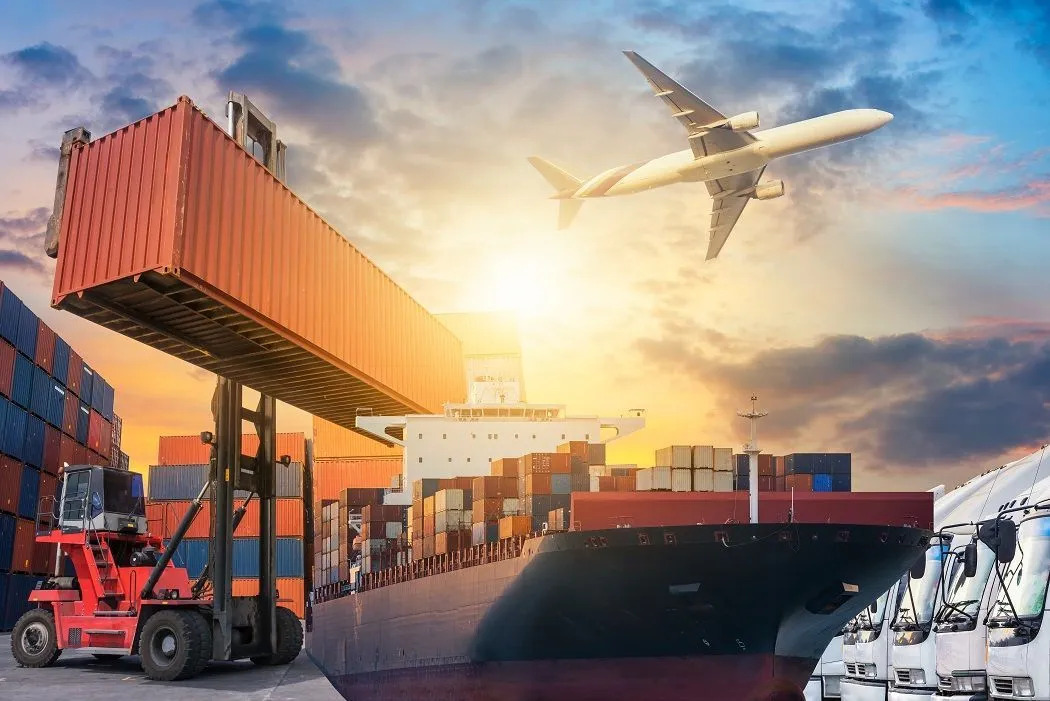 Would you like to get your customs cleared for your cargo by us?
Our team will ensure your customs clearance and Freight services will be handled in safe and secure way
FREQUENTLY ASKED QUESTIONS