Road Freight
If you are moving heavy cargo we can ensure the correct equipment is sent with the vehicle to make loading/unloading all the easier. Road can be a more trustworthy solution, there is no risk the goods being offloaded from as like the flight.
Road Freight is also an outstanding solution for larger shipments, as many flights cannot reach smaller aircraft. Our suggestion for urgent goods shipments, as without the requirements of extra airline hazardous checks, it can save your time.
APXCEL experienced team staff can also give support for the transportation logistics for you with all our contracted major service providers and ability to alongside with all carriers. We plan the most economical route to ensure the delivery of your product before time and to the accurate location.
It is very easy now to get our help, advice and quotations for all requirements please write to us at info@apxcel.com, for quick inquiry kindly fill the form visible in right of your screen or fill an online contact form on our contact page.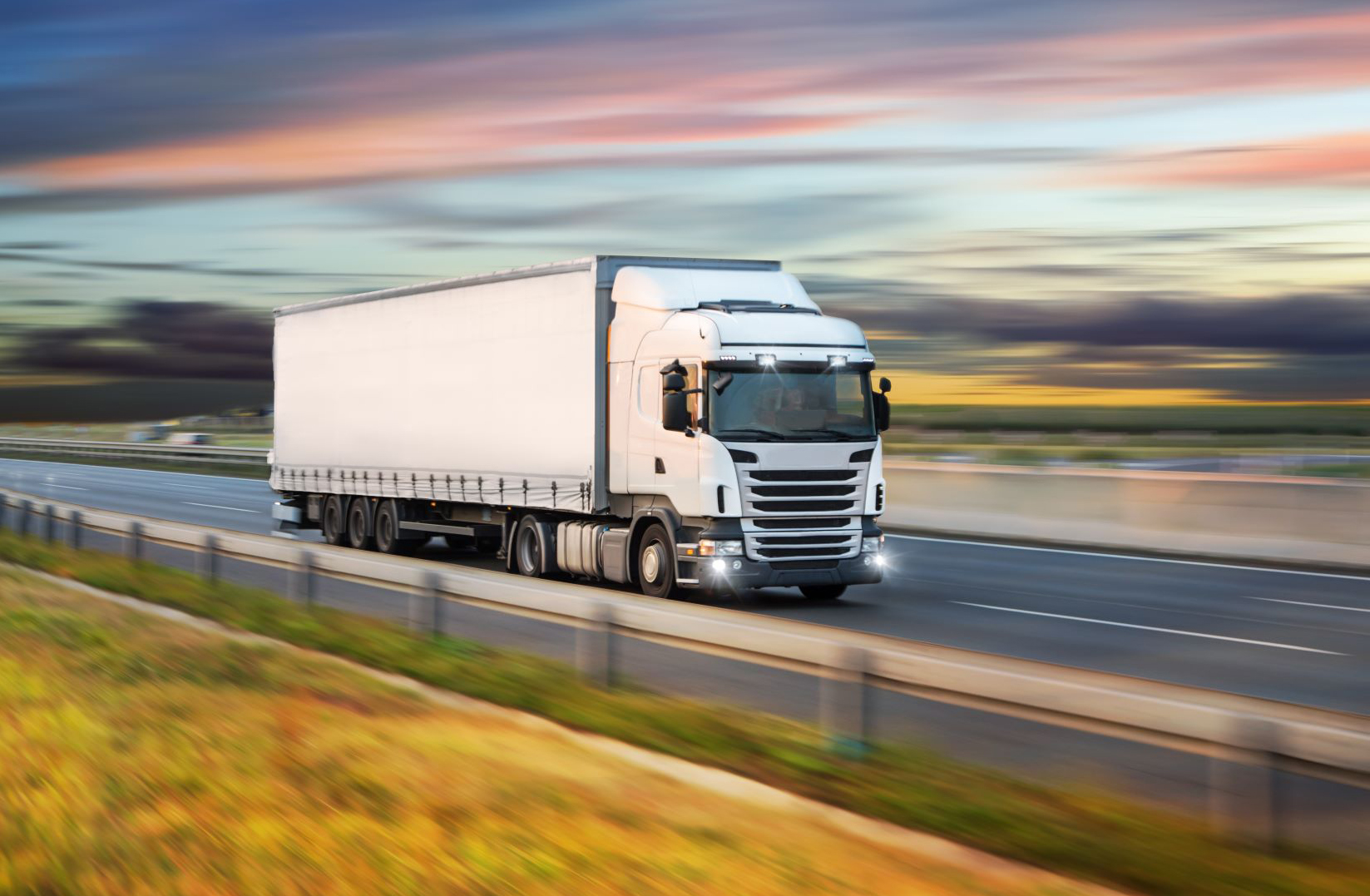 Would you like to get your customs cleared for your cargo by us?
Our team will ensure your customs clearance and Freight services will be handled in safe and secure way
FREQUENTLY ASKED QUESTIONS